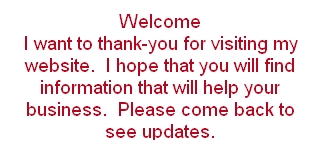 Management Accountant

I watch out for your whole business and make recommendations based upon YOUR GOALS, FINANCIAL CONDITIONS AND BUSINESS ENVIRONMENT.  My past business experience bring ideas and knowledge that your business does not have available to you on a regular basis and at an affordable price.  I do the business side so you can concentrate on sales and service. 

I am concerned with what I see happening to businesses.  You see a lot of start ups but low survival.  You also see business that has been around for years going out of business.  Some due to not having good financial information and understanding of the finances, some by growing to fast and not having adequate planning and some needing to change their business to what consumers want.  I want to help change that by providing the necessary business side so that you know where you are at financially, where you are making money and look at new products and services.

Professional Designations: 

Years in Business:  11

Years Providing Accounting: 37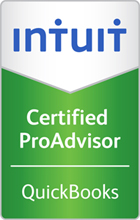 As a QuickBooks ProAdvisor, we are provided with the software, support, information and resources necessary to give the outstanding service and support to our QuickBooks and small business clients.

Information found on this web site is designed to provide accurate and authoritative information in regard to the subject matter covered.  It is with the understanding that I am not engaged in rendering legal, accounting or other professional services from this web site.  If legal advise or other assistance is required, the services of a competent professional should be sought.  Your situation may be unique and require special consideration.

I want to provide the best information and I ask the Lord to give me special insight into making you aware of important information and to help you make the right decision.

MISSION: To provide GAAP

compliant financials, business knowledge, training  and support to businesses so that they can make good sound decisions.

QuickBooks ProAdvisor® Program Member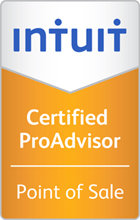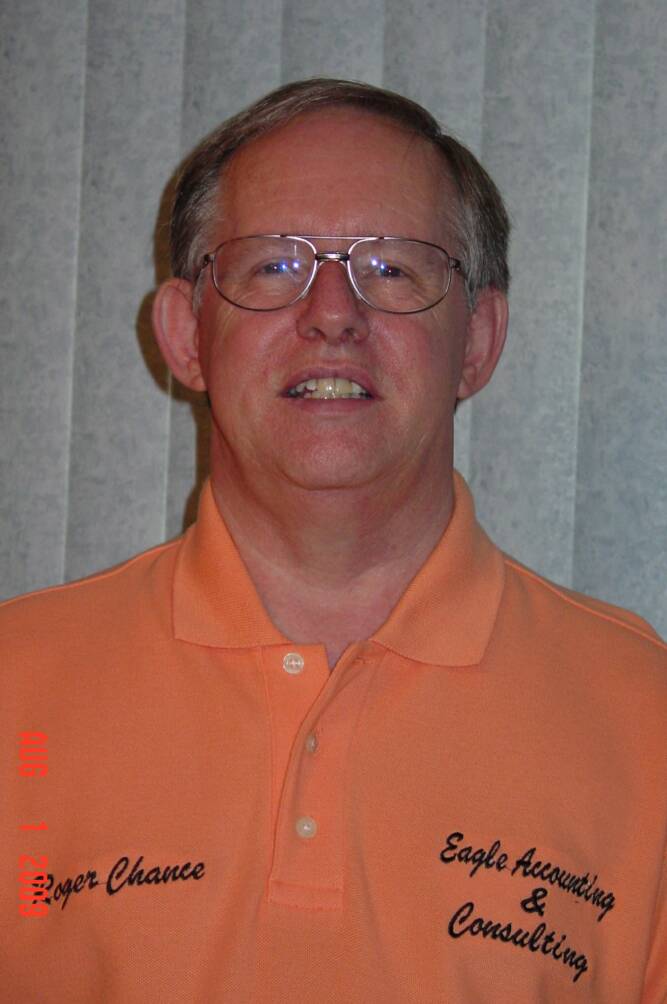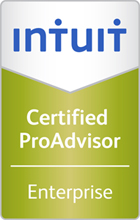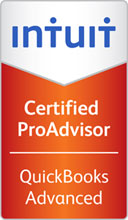 QUICKBOOKS SOFTWARE*


PRO




$ Call

PREMIER



$  For

ENTERPRISE 5 Users     $ Pricing

POINT OF SALE PRO    $
INTUIT MERCHANT SERVICES


Check with me before enrolling for special         discounts.
                     SAFEGUARD

I handle checks, forms, websites, advertising and promotion items.  Check with me for pricing.

*Prices subject to change.  Tax and shipping not included.

Ballwin MO 63021
Cell: 314-221-4056
eagleaccting@yahoo.com